To be a reliable supplier in the distribution and commercialization of industrial products, working 100% in order to satisfy the needs of our client, offering the option in the USA as well as in Tijuana, MX.
At Industrial Plus we seek constant growth and learning to be one of the best suppliers of industrial supplies, always offering an outstanding service that differentiates us from the competition.
At Industrial Plus we seek to satisfy the needs of our clients by providing products that meet their quality standards and advising on the selection of the most appropriate technology and processes.
If You Need Any Industrial Solution … We Can Help You
Affiliated with the best suppliers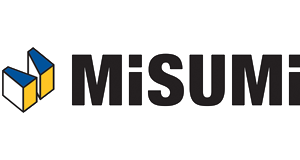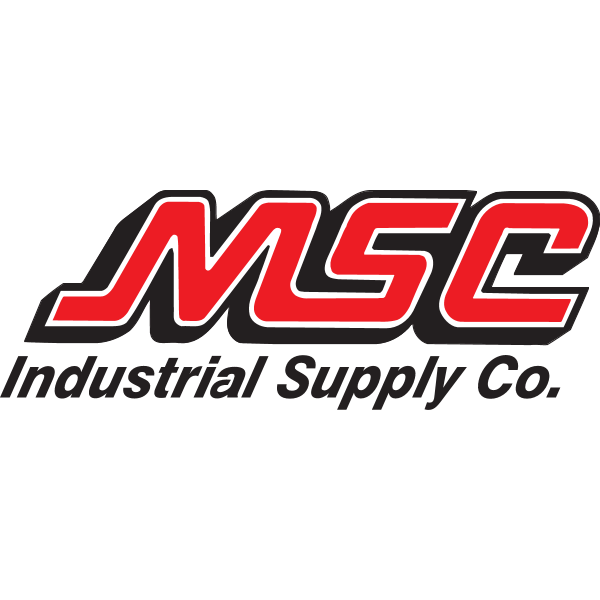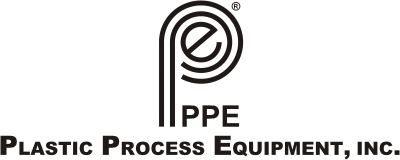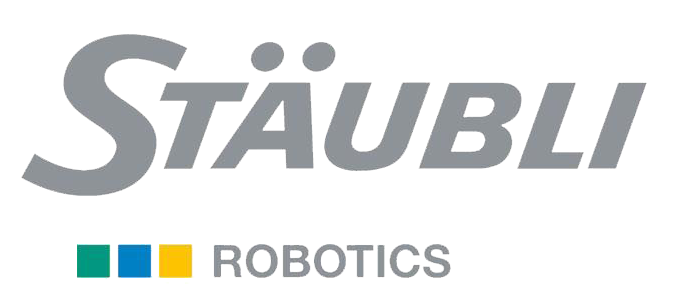 Disclaimer: The brands mentioned are the property of their manufacturers and only appear as a reference for the use of our services.