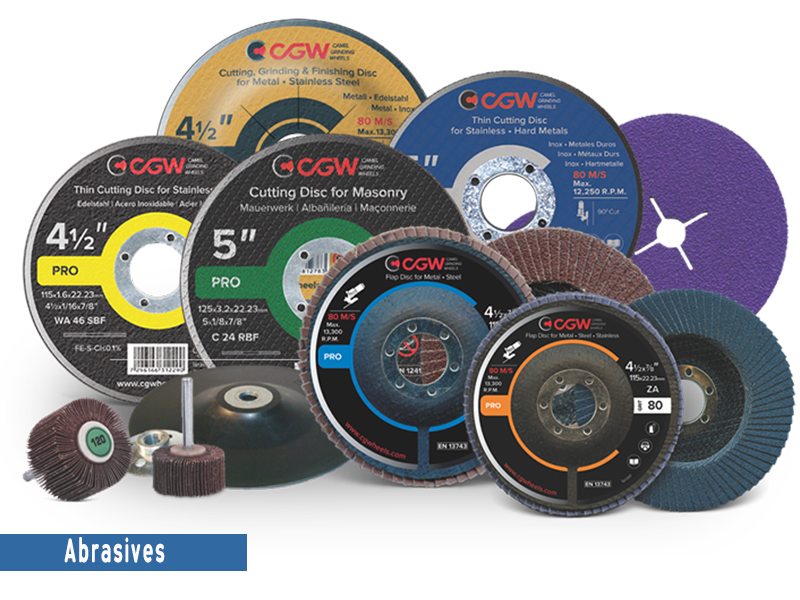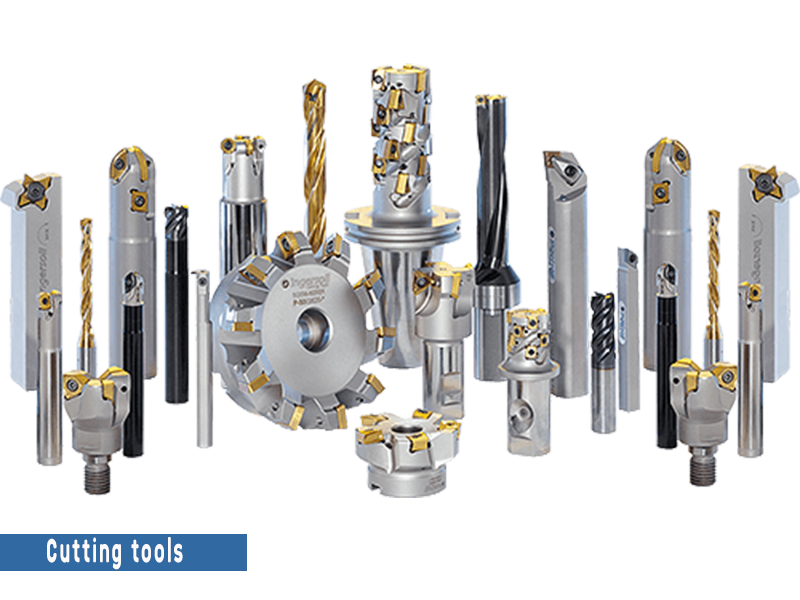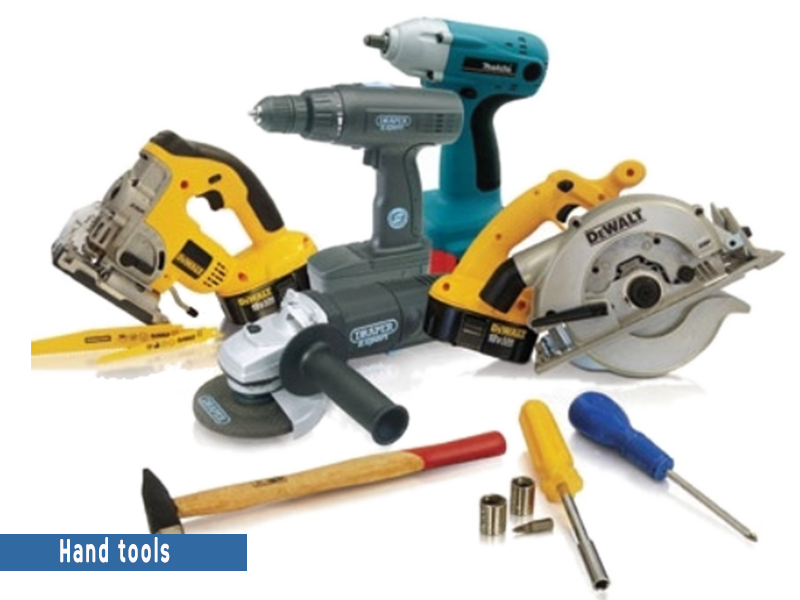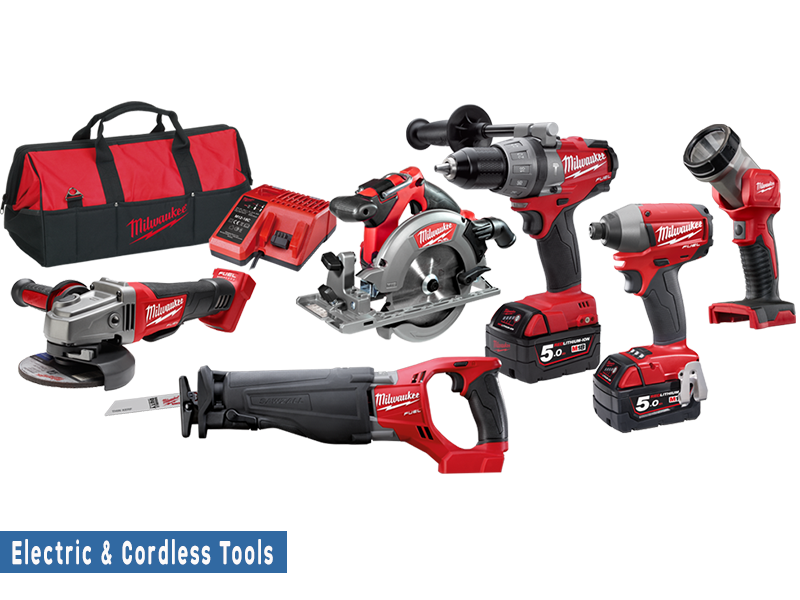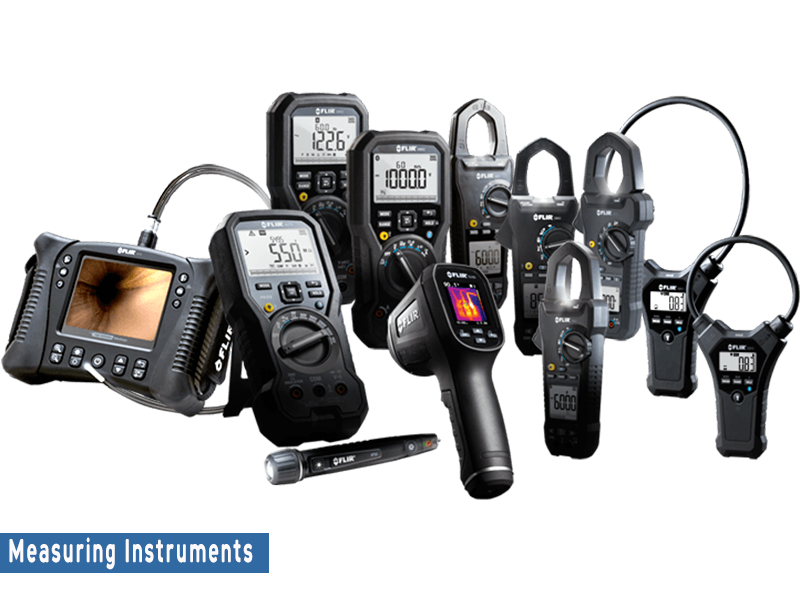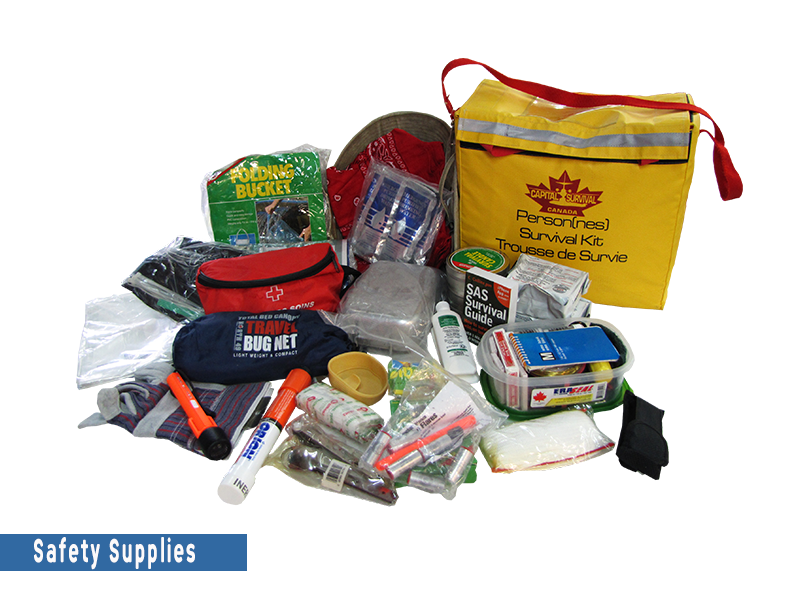 Industrial Plus was founded in 2006 in the city of San Diego, CA.
We are currently a company with national and international relations since We started operations and offer our services in the city of Tijuana, BC; MX.
Honesty is one of our main values that we grant to our clients, without neglecting commitment. We are constantly innovating in better ways to advise and serve our clients.
We have been well known of our excellent service, personalized attention and the best delivery times of our products and services for over 15 years.
Our main suppliers are from the USA, Canada and China.
If You Need Any Industrial Solution … We Can Help You
Affiliated with the best suppliers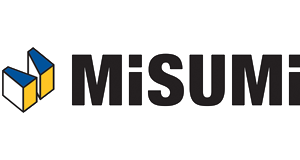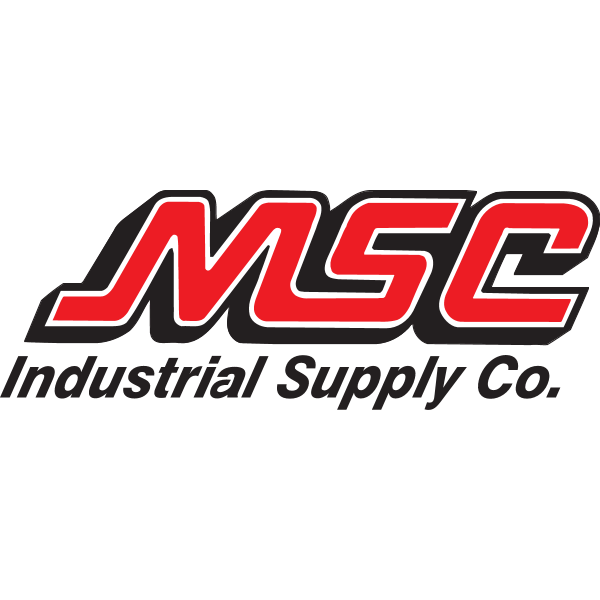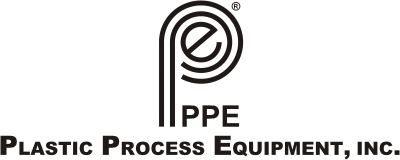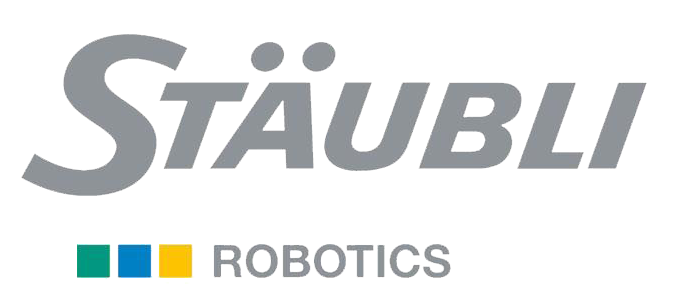 Mail
[email protected]
Address
2325 Michael Faraday Dr. Ste 2
SAN DIEGO, CA. 92154
Phones
Office: (619) 534-8275
Cell/WhatsApp: (619) 496-5922
Business Hours
Monday-Friday 8am-5pm
Disclaimer: The brands mentioned are the property of their manufacturers and only appear as a reference for the use of our services.